Providing City Level Orthopedic Care to the People of Rural America
OrthoLinks Orthopedics is dedicated to providing top-notch orthopedic services to patients in rural areas. Using our unique approach and experience we are able to serve patients with the same level of orthopedic care regardless of their zip code.


Compassionate Orthopedic Care
OrthoLinks Orthopedics got it's start in 2017 in Tampa, FL. It started with the simple goal of serving people well. A small private practice in the place and time where few small practices still remained. The practice became the go to practice for people who desired personal care, price transparency, and a sense of fairness that has escaped the medical practices over the years.
Expert Orthopedic Surgery Services Regardless Of Your Zip Code
Dr. Hunt grew up in rural eastern Kentucky. He saw the disparity in the level of orthopedic care in some rural areas compared to the care you can get in a city like Tampa, FL. That's when the vision of taking "city" orthopedics to the "country" started. OrthoLinks Orthopedics is bringing the same level of orthopedic care you get in the city to the rural parts of the U.S.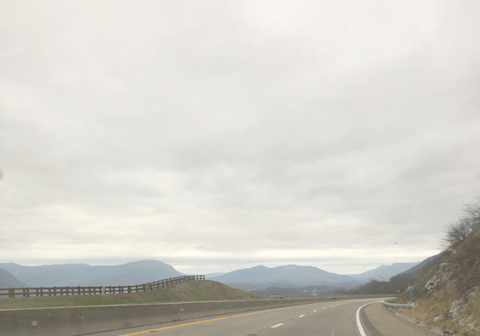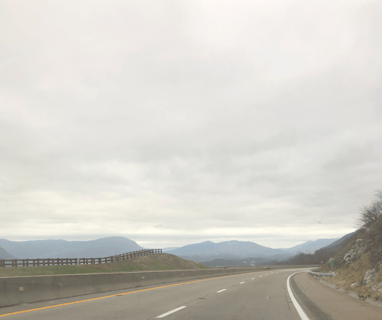 Partnering with rural hospitals and clinics
OrthoLinks Orthopedics has relocated to Kentucky to partner with rural hospitals and clinics to provide orthopedic services to their patients. Our unique program is able to serve the needs of the hospital, clinic, and patient. We look forward to raising the bar for orthopedic care in your town soon!
If You Have A Rural Hospital or Clinic in Need of Orthopedic Services Contact Us Today
Corporate Office:
348 East Main Street
Lexington, KY 40507
OrthoLinks Orthopedics and Rehabilitation, LLC